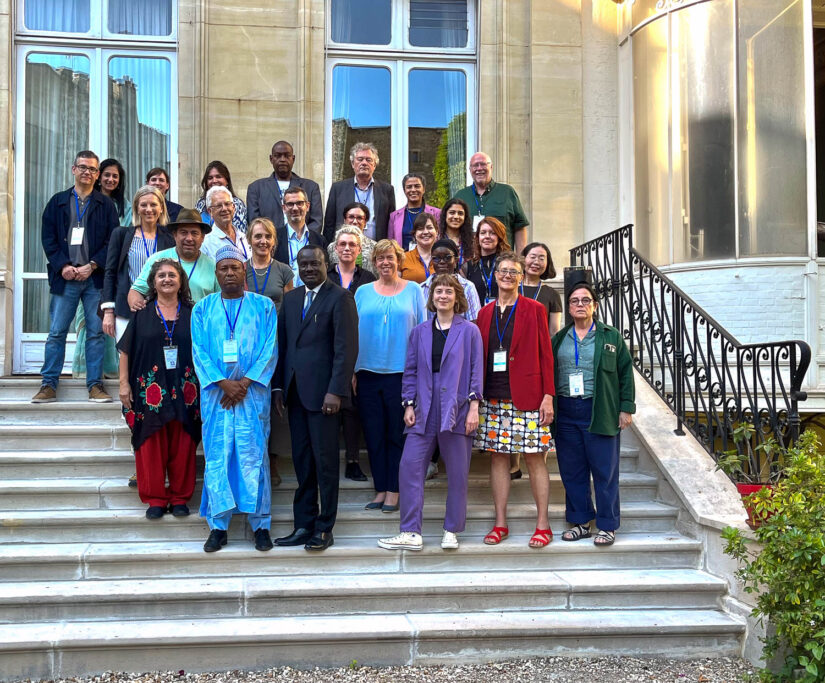 Photo © FICDC/IFCCD – Orélie Brûlet
On June 3, 2023, IFCCD members and allies gathered in Paris and virtually for the Federation's seventh international congress, where 25 panelists and speakers presented a rich portrait of current issues related to the 2005 Convention on the Protection and Promotion of the Diversity of Cultural Expressions.
After the Lomé Congress in 2019, and four years without being able to meet due to the COVID-19 pandemic, France hosted the 7th Congress of the International Federation of Coalitions for Cultural Diversity (IFCCD). The congress brought together 66 participants, including 33 on-site and 33 virtual, from 34 countries around the world.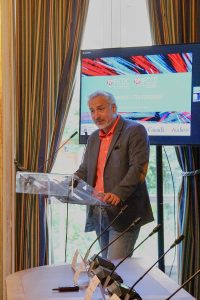 Ernesto Ottone, Assistant Director-General for Culture at UNESCO, opened the congress with a speech recalling the history of the 2005 Convention and its importance in the fight against standardization. He also underlined the importance of civil society, and the IFCCD in particular, in bringing the diversity of cultural expressions into the international public debate and making it a genuine object of diplomacy.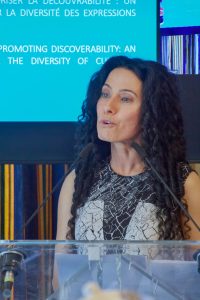 Madona Radi, Director General of International Trade at Canadian Heritage, was also in attendance to give a speech. Ms. Radi took the opportunity to present the modernized Canadian Broadcasting Act, and stressed the importance of mobilizing cultural players to bring such reforms to fruition. She also reiterated the importance to Canada of the IFCCD, an organization that the Ministry has supported since it was founded in 2007.
During the day, 25 panelists took part in six conferences. In the morning, they discussed issues specific to each region and reflected on the future and renewal of the IFCCD. In the afternoon, the discussion opened with a panel featuring the Secretary of the 2005 Convention, Mr Toussaint Tiendrebeogo, who shared his thoughts on the role and importance of civil society in the work of the Convention.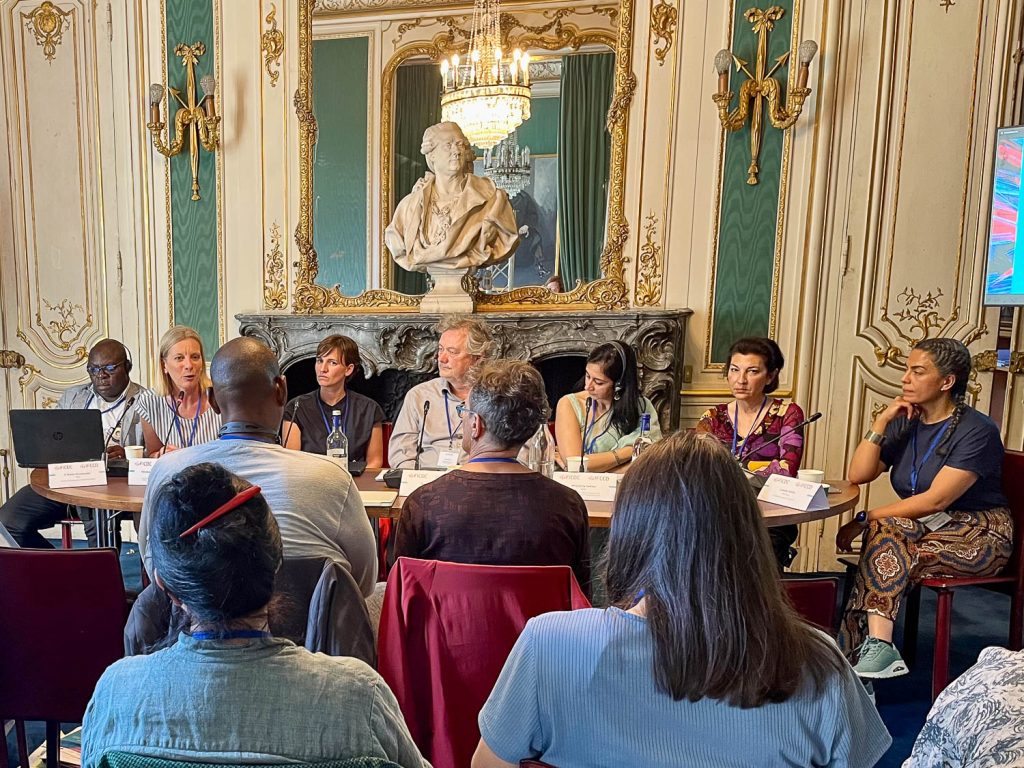 The afternoon continued with in-depth discussions on discoverability, followed by a nascent project to transpose the principles of fair trade to culture. The day concluded with a lecture by Octavio Kulesz on the impact of artificial intelligence on the diversity of cultural expression. Conference summaries will be available on the Federation website at a later date.
Finally, tributes were paid to three outgoing directors of the Federation: Beat Santschi, from the Swiss Coalition, Kodjo Noussouglo Cyriaque, from the Togolese Coalition, and Ray Argall, from the Australian Coalition. All three had been involved with the Federation since its very beginnings.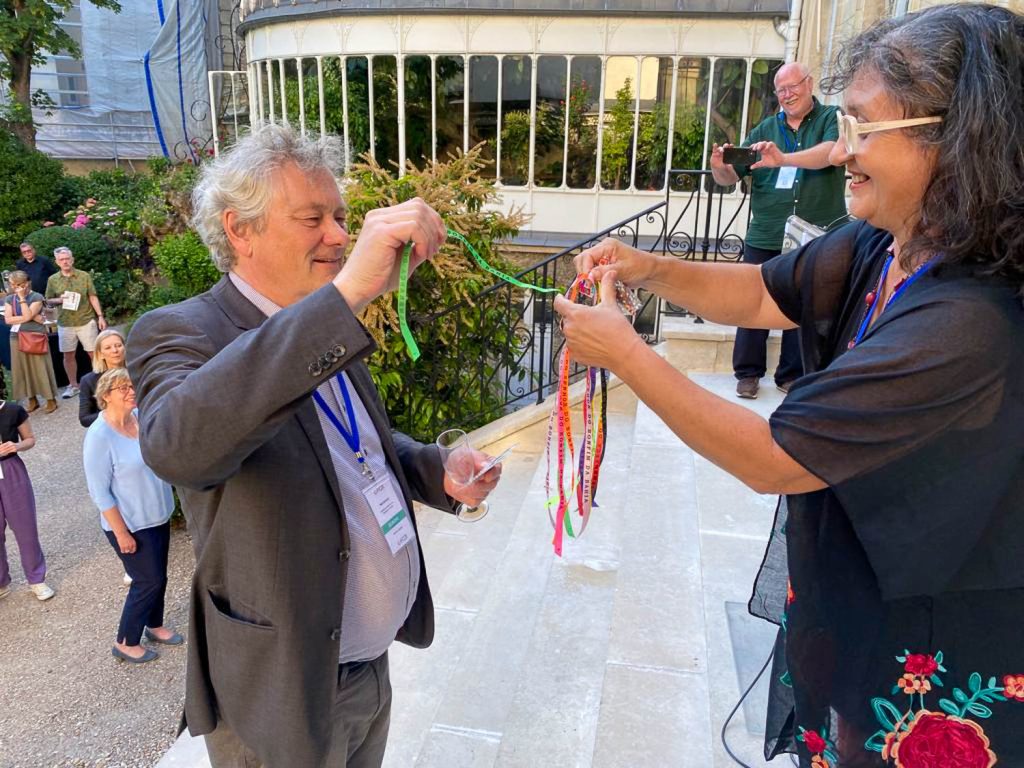 The Federation was founded in Seville, Spain, in 2007. Its mission is to coordinate the efforts of civil society in implementing the UNESCO Convention on the Protection and Promotion of the Diversity of Cultural Expressions. It currently has 23 regular members and 17 associate and individuals members. The General Secretariat is based in Montreal.
With the support of the Coalition for the Diversity of Cultural Expressions (Canada), the Coalition française pour la diversité culturelle, the Organisation internationale de la Francophonie (OIF), the Government of Canada and Audiens.

Positive outcome for the 7th IFCCD Congress
Press Release
IFCCD
13 June 2023
IFCCD Congress, Board of Directors