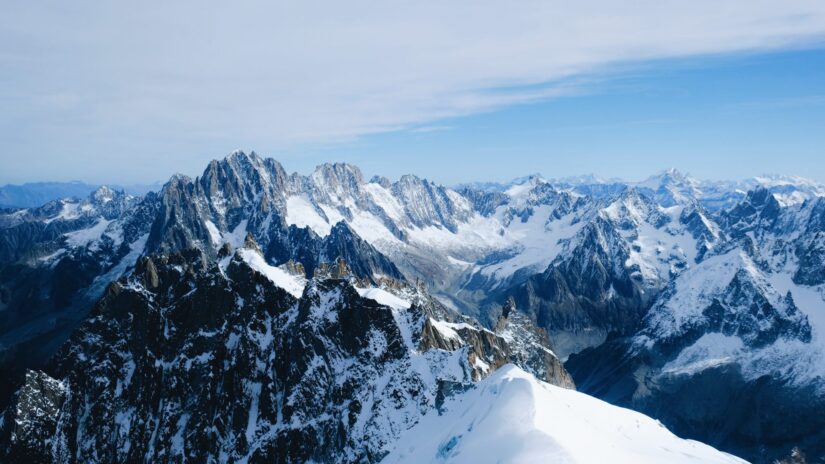 Photo © Francois Hoang
The IFCCD is proud to release its report on civil society activities, which presents its main recommendations and outlines its most important activities over the past three years: its study on the contribution of civil society to the protection and promotion of the diversity of cultural expressions in Asia-Pacific, its training program on the 2005 Convention in Latin America, its participation in the #culture2030goal campaign, various activities related to COVID-19 and the issues and challenges facing the cultural sector in times of pandemic, not to mention the holding of the 6th IFCCD Congress and its Pan-African conference in the fall of 2019, its video series on the protection of culture in trade agreements, and the monthly publication of an international watch on culture and digital trade.
These past few years marked by the COVID-19 pandemic have proven to us that the current struggles for the defense of cultural rights and the protection of the diversity of cultural expressions, particularly in the online environment, are more relevant than ever.
The report concludes with the IFCCD's priorities: regulating the programming and dissemination of cultural expressions online; cultural exemption and trade negotiations; remuneration of artists, creators and cultural professionals; supporting civil society participation; freedom of artistic expression; artist mobility; and access to data and measurement of the diversity of cultural expressions.
IFCCD Report on Civil Society Activities
Report
IFCCD
10 January 2022
Civil society, Cultural policies