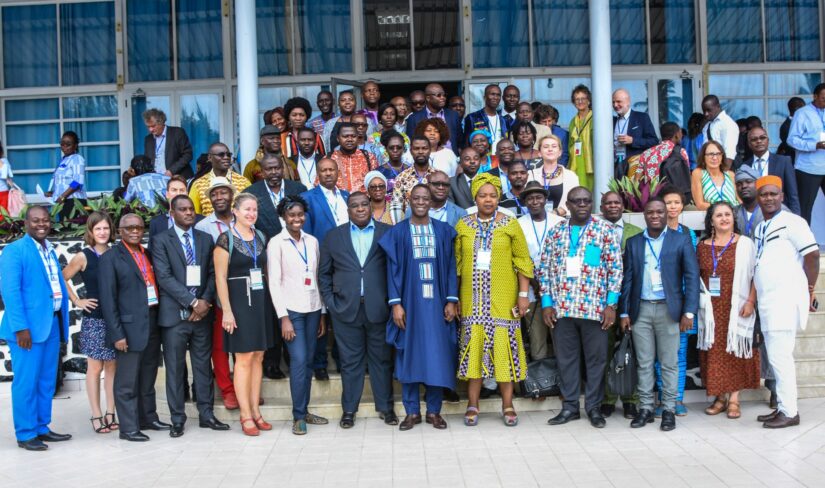 Lomé, 6th IFCCD Congress
After four years without taking place due to the COVID-19 pandemic, the 7th IFCCD Congress will return to Paris, France, on June 3 and 4, just before the Civil Society Forum (June 5) and the Conference of the Parties (June 6-8). The Congress will be divided into two phases, with thematic conferences on one side and the annual general meeting of the International Federation of Coalitions for Cultural Diversity on the other.
This congress will allow :
To elect the IFCCD's Board of Directors and establish the organization's main orientations for the period 2023-2027.
To raise awareness of the UNESCO Convention on the Protection and Promotion of the Diversity of Cultural Expressions and the current challenges for the implementation of the Convention;
Thematic Conferences
Several conferences will be held on subjects dear to the IFCCD:
Role and importance of civil society in the work of the convention
Discoverability
Fair Culture
Trade agreements
Sustainable development and culture
IFCCD General Assembly
This activity will be open to regular and associate members of the IFCCD. As it was the case in Lomé, in 2019, it will establish the main orientations of the Federation for the next years. The Annual General Meeting will also allow for the election of the board members who will serve for the next four years. All positions are up for election.
This is a great opportunity to get involved in the Federation!
To check your status or follow up on your dues, email obrulet@cdc-ccd.org.
A participation grant is also available if you need it.
With the support of the International Organisation of La Francophonie, the French Coalition for Cultural Diversity, the Coalition for the Diversity of Cultural Expressions (Canada), the Government of Canada and the organization Audiens.
Presentation of the 7th IFCCD Congress
IFCCD event
June 3,4 2023
Paris, France