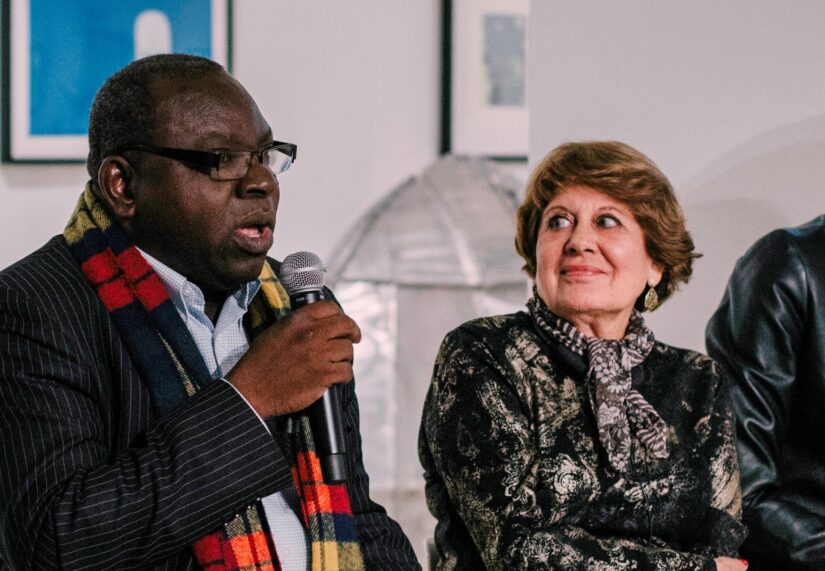 Photo © Camille Gladu-Drouin
Dear members, supporters and friends, the IFCCD regrets to inform you of the passing of its former President and Vice President for the Americas, Mane Nett.
Mane was President of the Chilean Coalition for Cultural Diversity and was recognized by her peers as a pillar for the cause of the diversity of cultural expressions. During her acting career, she has appeared in over twenty-five television films and numerous plays. A graduate of the Pontifical Catholic University of Chile, she was also a member of the Board of Directors of Corporación Chile Actores and held the positions of Vice President and President of the Union of Actors of Chile (SIDARTE), where she was a member of the Board of Directors. She was also a member of the Board of Directors of the Fundación Santiago Creativo.
We share this text from Alejandra Diaz, coordinator of the Paraguayan Coalition for Cultural Diversity, in her memory and in support of her loved ones.
"Today we celebrate your beautiful and vibrant life, dear Mane Nett, we celebrate so many learnings and so many fights for culture, for a world that recognizes the value and dimension of its cultures, for the defense of the right of artists, creators and cultural producers to a better life, for your voice and your joyful, powerful and energetic dynamism in defending these spaces as a woman, as an actress and generator of so much knowledge! For always carrying, over the years, the free and powerful voice of a Chile that recognizes and defends its cultural diversity, but also for sharing moments of such beautiful, deep and loving love with your dear Antoine."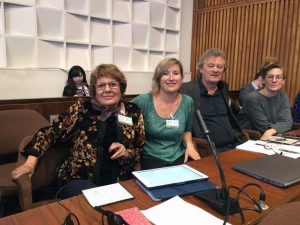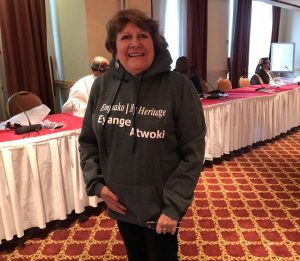 Tribute to Mane Nett, former President and Vice President for the Americas
Article
IFCCD
10 February 2022