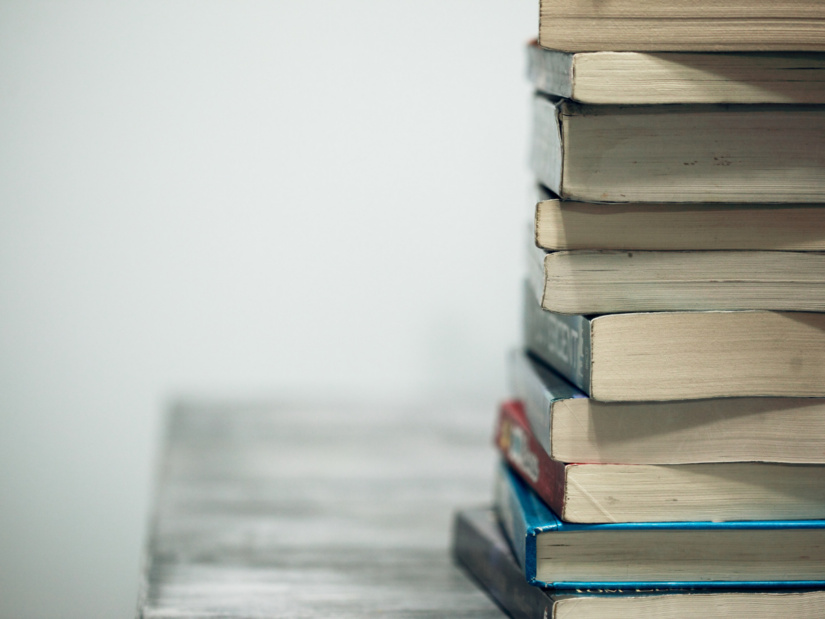 Photo © Sharon McCutcheon
Operational guidelines on the implementation of the Convention in the digital environment approved by the Conference of Parties at its sixth session (Paris, 12-15 June 2017)
These guidelines provide a strategic framework for understanding, interpreting and implementing the Convention on the Protection and Promotion of the Diversity of Cultural Expressions in a digital environment where cultural goods and services are created, produced, distributed, disseminated, consumed and/or stored electronically.
The distinctive nature of cultural activities, goods and services as vehicles of identity, values and meaning does not change in the digital environment. Consequently, the recognition of the dual nature of cultural goods and services (cultural and economic) is also applicable to cultural expressions in the digital environment or those produced with digital tools.
The accelerated expansion of social networks and user generated content (UGC), the explosion of data, the complexity of distribution models, and the proliferation of connected multimedia devices in the hands of the users have had a huge impact on the creative sector in all parts of the world. Technological changes have also led to the emergence of new players and new logics, and will continue to provide new challenges and opportunities to promote the diversity of cultural expressions and, in particular, to design relevant public policies.
Recalling that technological neutrality is affirmed as a principle in the Convention, these guidelines shall be interpreted and applied in relation to the Convention as a whole, thus promoting a transversal approach to the diversity of cultural expressions in the digital environment. They complement all relevant provisions of the Convention and existing guidelines that refer to digital issues and new information and communication technologies.
Operational guidelines on the implementation of the Convention in the digital environment
Report
UNESCO
12 June 2018
Cultural Diversity, Digital