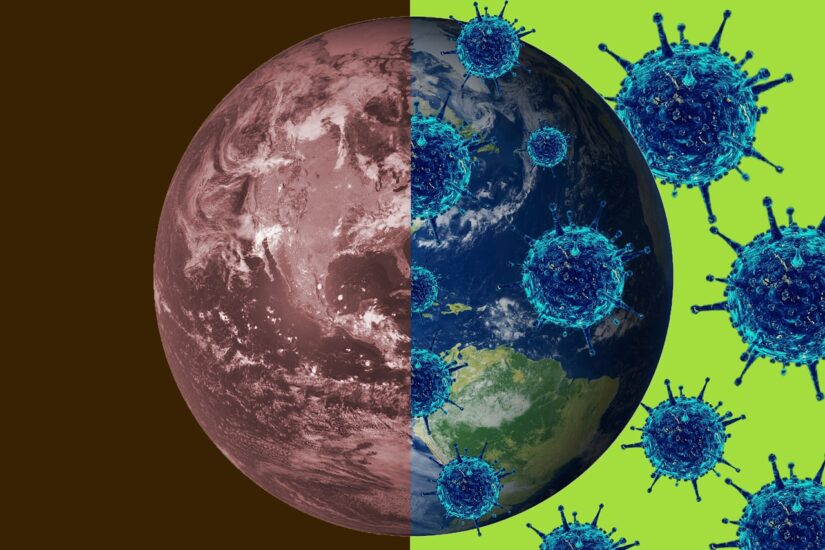 We quickly realized that the cultural sector was going to suffer enormously from the Covid-19 pandemic. A multitude of shows, performances, festivals, film shoots, book fairs and other cultural events were cancelled, and many cultural spaces, bookstores, cinemas and museums closed their doors.
All over the world, initiatives from artists, civil society organizations, funding agencies and businesses have emerged, followed in several countries by announcements of support for the cultural sector.
The IFCCD initially hesitated to take stock of these initiatives, as others have begun work and the situation is evolving rapidly. The IFCCD is doing so today primarily to support its members who want their governments to put in place measures to support artists, creators, professionals and organizations in the cultural sector. The analysis is therefore limited to countries where the IFCCD has members or partners.
While not perfect, this brief overview shows that support measures are rare outside of the world's richest countries. In some countries there are even declines. This is a situation of great concern for the diversity of cultural expressions, both locally and internationally, and it risks further deepening global inequalities in the circulation of cultural goods and services. In many countries, cultural policies were already weak or even absent. Greater reliance may need to be placed on solidarity and community networks to provide some support to the cultural sector in these countries, but also on the role that organizations such as UNESCO can and should play internationally.
READ THE INVENTORY OF MEASURES
Support for the cultural sector is growing around the world… unevenly
Article
IFCCD
29 April 2020
COVID-19