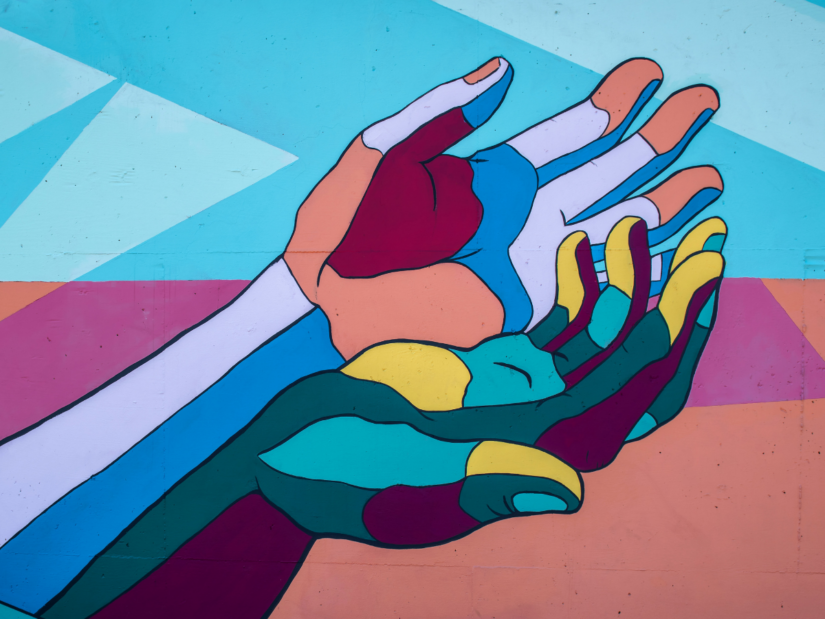 Photo © Tim Mossholder
A national coalition has an important role to play in the fight for cultural diversity. It is a grouping of civil society that mobilizes for the implementation of cultural policies based on local realities.
This document is a guide to setting up a coalition, its bodies, as well as its rules and policies.
Creating a Coalition for the Diversity of Cultural Expressions and becoming a member of the IFCCD
Article
IFCCD
7 October 2021
Cultural diversity, cultural policies, UNESCO