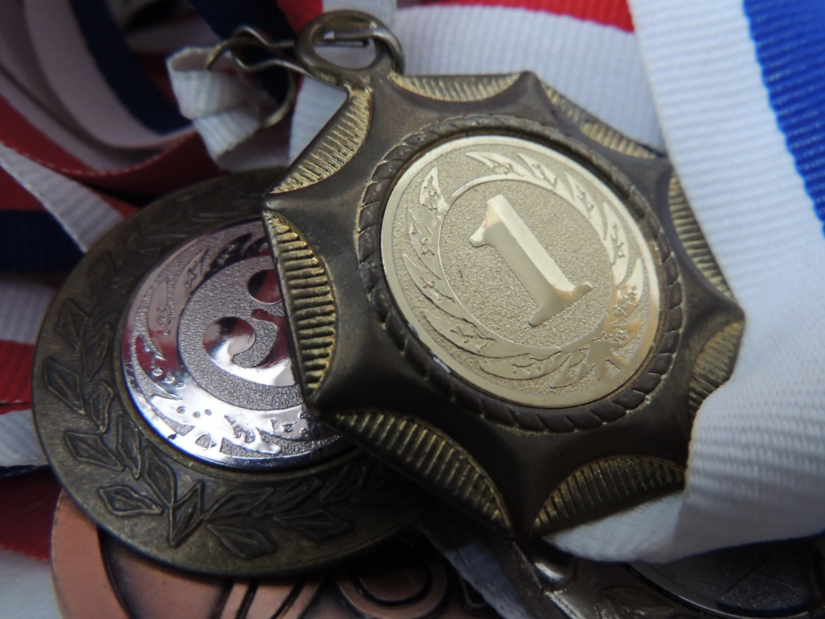 Photo © SimonaR
Since 2011, the French Coalition for Cultural Diversity has been awarding an annual prize to an association or initiative whose aim is to promote access to culture and to highlight cultural diversity in all its forms: music, theatre, circus, cinema, plastic arts… All disciplines are eligible.
This year, the prize is celebrating its 10th edition in a difficult context.
The members of the French Coalition have therefore decided to award two prizes, each endowed with €5,000.
Applications can be submitted online using the form available HERE until 25 September 2020.
The applications will be examined by a jury composed of cultural organizations members of the French Coalition and the names of the winning organizations will be published on the Coalition's website in autumn 2020.
See the conditions and eligibility criteria for the 2020 Prize.
2020 Cultural Diversity Prize
Article
IFCCD
19 June 2020