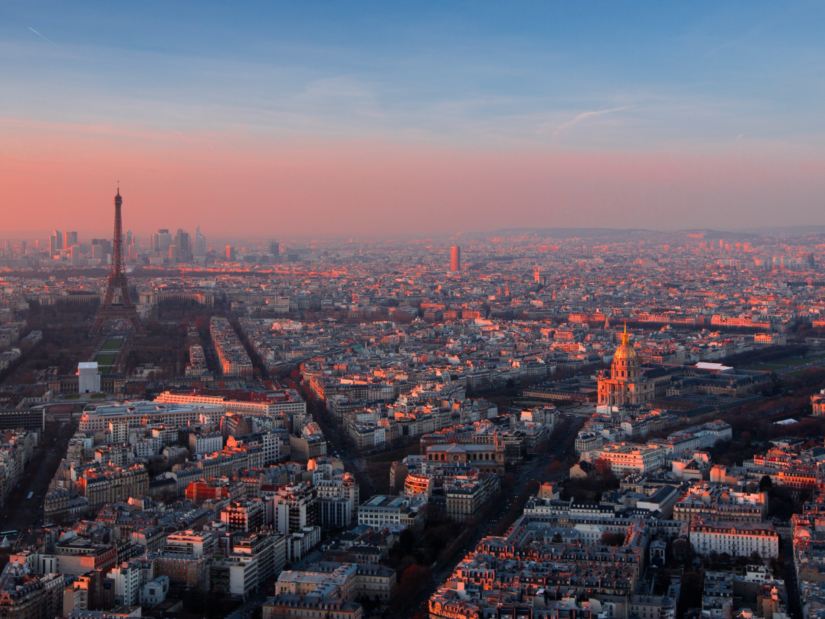 Photo © Luca Micheli
The IFCCD participates in the Conference of Parties to the 2005 Convention on the Protection and Promotion of the Diversity of Cultural Expressions and in the Civil Society Forum from 4 to 7 June 2019 in Paris.
This meeting takes place every two years to adopt priorities and decisions to promote the implementation of the Convention.
Several IFCCD representatives are contributing to the debates this year: Mane Nett, President of the IFCCD and the Chilean Coalition, Kodjo Cyriaque Noussouglo, Vice-President Africa of the IFCCD and President of the Togolese Coalition, Beat Santschi, Vice-President Europe of the IFCCD and President of the Swiss Coalition, Pavol Kral, President of the Slovak Coalition, Nathalie Guay, Secretary General of the IFCCD and General Coordinator of the Canadian Coalition, Laure Gicquel of the French Coalition, Friederike Kamm of the German Coalition, Claudia Isep and Yvonne Gimpel of the Austrian Coalition.
List of interventions
Conference of Parties to the 2005 Convention
UNESCO meeting
From June 4 to 7, 2019
UNESCO, Paris