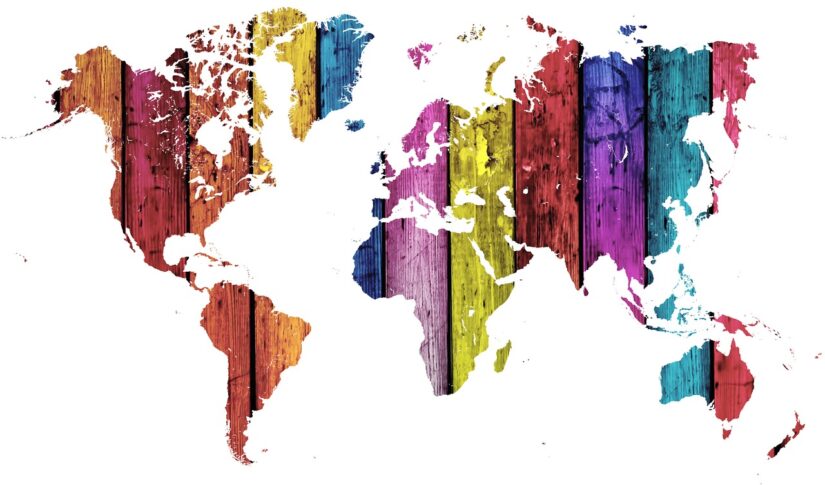 Photo © 529683
If you are a member of a cultural organization, you can join the IFCCD as an associate
member. You can also join with other organizations to form a national coalition. Each person
can also provide individual support to the cause we are defending.
The next IFCCD Congress will be held from 9 to 11 October 2019 in Lomé, Togo. The congress
will be the occasion for a regional meeting to support dialogue between cultural actors at the
African level and to implement actions that respond to the continent's challenges. We invite
all cultural actors to participate.
Send us an email if you would like to become a member and attend the Congress:
coalition@cdc-ccd.org
Become a member of the IFCCD and attend its next Congress
IFCCD event
From October 9 to 11, 2019
Lomé, Togo