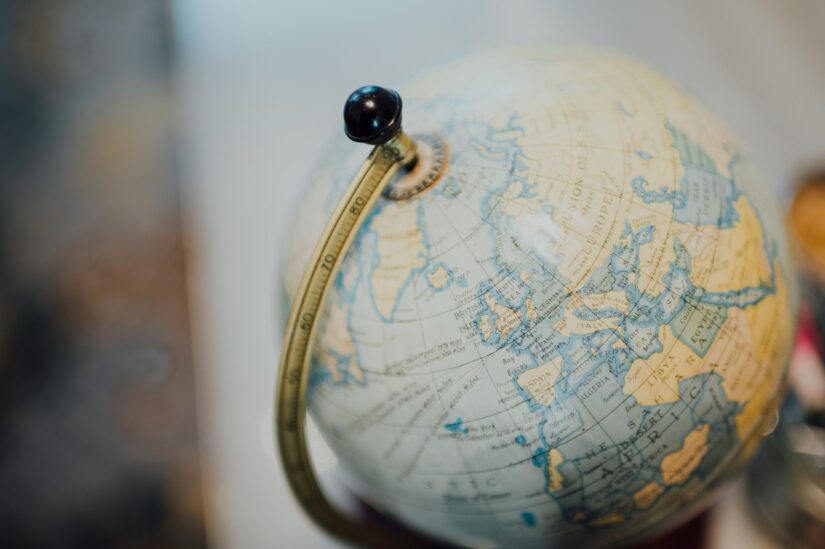 Photo © CHUTTERSNAP
The IFCCD participated in the fifteenth session of the Intergovernmental Committee for the Protection and Promotion of the Diversity of Cultural Expressions, which was held online from February 8 to 11, 2022.
After two years of pandemic and numerous global lockdowns, the cultural sector remains one of the most precarious. As observed in our last international conference on the protection and promotion of the diversity of cultural expressions in the digital environment, where the various bills aimed at adopting new cultural policies were presented, the implementation of the 2005 Convention in the online world was defined as absolutely essential to ensure the sustainability of the cultural sector.
During this session, the Committee decided on its future work plan for 2022-2023 and received periodic reports from Parties. It reviewed the implementation of the International Fund for Cultural Diversity (IFCD) and approved funding for new projects submitted to the Fund under its twelfth appeal. The Committee also considered a draft revision of the guidelines on the use of IFCD resources and a report on a feasibility study for the creation of a regular advisory mechanism to micro, small and medium-sized cultural and creative enterprises. It considered ways to strengthen collaboration with civil society in the implementation of the 2005 Convention by reviewing the conclusions of the Third Forum of Civil Society Organizations.
Delegation:
Beat Santschi (Swiss Coalition, IFCCD President), Kodjo Cyriaque Noussouglo (Togolese Coalition, IFCCD Vice President), Mahamadou Adamou (Nigerian Coalition), Guillaume Prieur and Manon Montrouge (French Coalition), Holly Aylett (UK Coalition), Bill Skolnik (Canadian Coalition), Luanda Smith (Creatividad y Cultura Glocal, Mexico), Klara Kostal (Austrian Coalition), Momo Diakité (Malian Coalition), Anthony Abdel Karim (Lebanese Visual Artists Club), Annie Njock Njock (CODEC, Cameroon), Hiroko Tsuboi-Friedman (IFCCD Individual Member), Nathalie Guay (IFCCD Secretary General).
15th Session of the Intergovernmental Committee of the 2005 Convention
UNESCO meeting
From February 8 to 11
Online