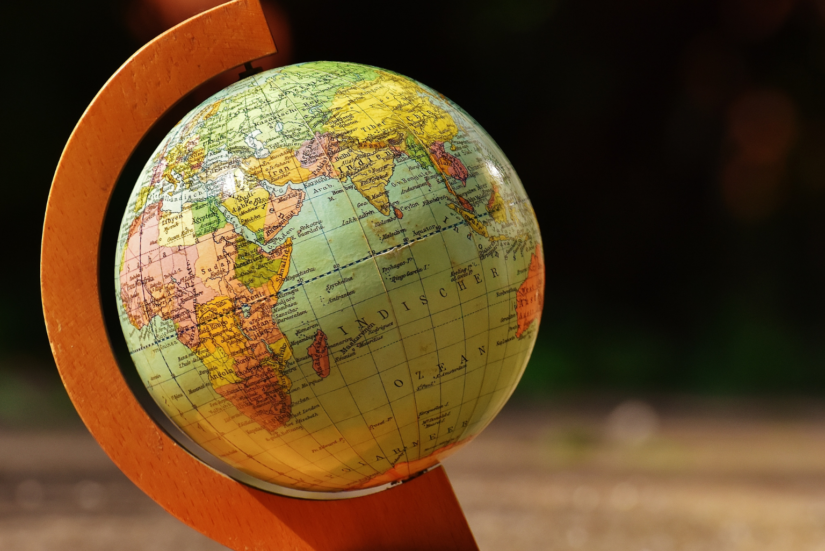 Photo © Alexas_Fotos
The IFCCD has conducted research over the past few months on civil society organisations in the cultural and creative industries in Asia-Pacific. This report focuses on the main challenges facing the cultural sectors in the region such as artistic freedom, dialogue with governments, gender equality, cultural policies and the treatment of culture in trade agreements.
The production of this report was made possible thanks to the participation of civil society members in Australia, Cambodia, India, Indonesia, Japan, Macao, Malaysia, the Republic of Korea, Thailand and the Arab world, as well as the financial support from the Swiss government.
Report on the contribution of civil society to the promotion and protection of the diversity of cultural expressions in Asia-Pacific
Report
IFCCD
17 August 2021
Cultural Policies, International, Trade Agreements, Civil Society