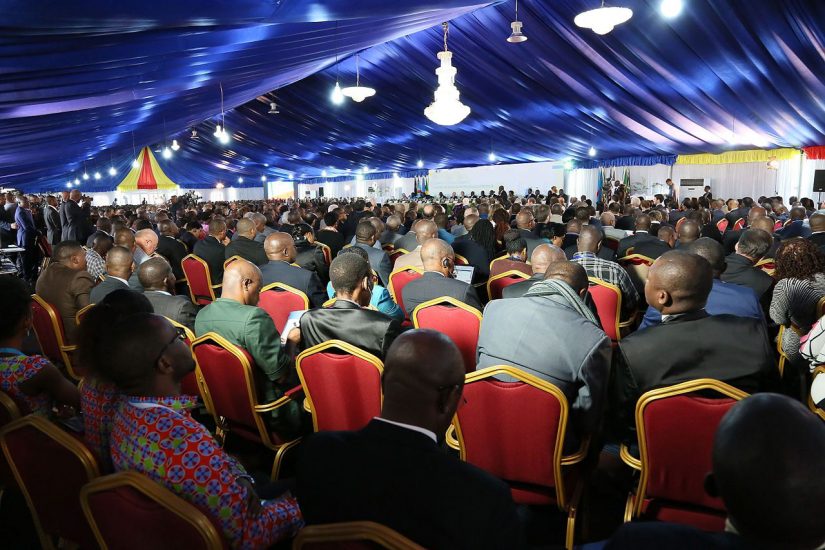 As part of the 6th IFCCD Congress, the Regional Conference "Pan-African Perspectives for Policies that Protect and Promote the Diversity of Cultural Expressions" will be held at Hôtel École Lébénin, Lomé, Togo, on 9 and 10 October 2019.
Programme
Wednesday, October 9
9am Official opening of the Pan-African Conference
10am Break
10.30am The implementation of the Convention in the African space

Presentations by the OIF, IFCCD, UEMOA and an academic ally

11.15am Panel 1: Achievements, challenges and experiences of collaboration with civil society in public policy development.

Panel of political representatives

12.30am Lunch
2pm Panel 2: Best practices and challenges for concerted action by civil society

African and other continents discuss the challenges of concerted civil society action and experiences of participation in policy development

3.45pm Break
4.00pm Panel 3: Addressing the major challenges for the diversity of cultural expressions

The challenges of intellectual property
Protecting culture in trade and preferential treatment
The discoverability of content in the digital age
Women's participation in the cultural sector

6pm Reception and cultural evening
Thursday, October 10
9am Panel 4: Facing the challenges of the future through innovation

Panel presenting inspiring initiatives to position Africa to address pressing issues

11.30am Presentation of the declaration
12.30am Closing of the conference
With the support of the International Organisation of La Francophonie and the Union Économique et Monétaire Ouest Africaine (UEMOA).
Regional Conference Programme and Registration
Congress
October 9 & 10, 2019
Hôtel École Lébénin
Lomé, Togo