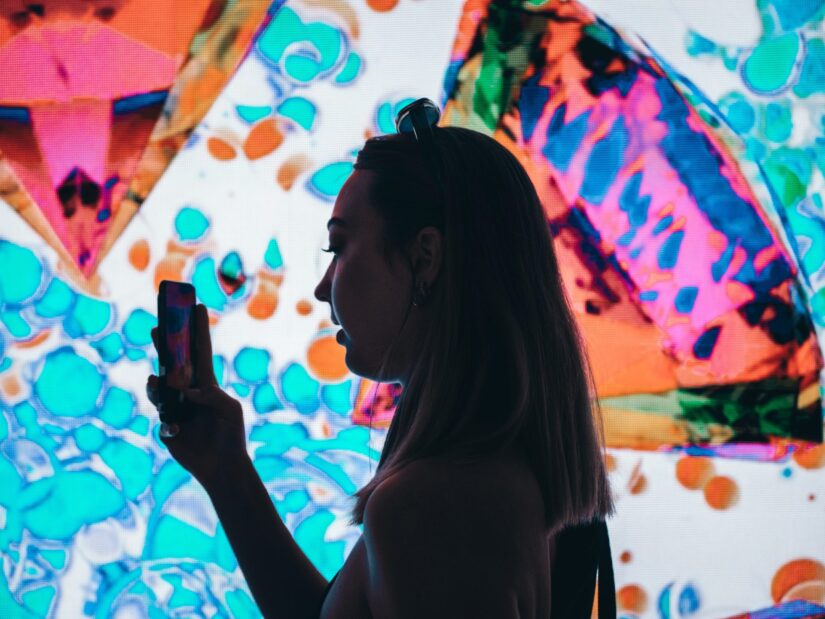 Photo © Matthias Oberholzer
While Canada intends to modernize its Broadcasting Act so that online businesses are subject to the same requirements as traditional broadcasters, what legislative reforms in the audiovisual sector have been launched or implemented in recent years around the world?
On January 27, the Coalition for the Diversity of Cultural Expressions (CDCE) and the UNESCO Chair for the Diversity of Cultural Expressions organized an international conference on the various legislative actions undertaken around the world to promote the diversity of cultural expressions on content delivery platforms. This event, organized in partnership with the International Federation of Coalitions for Cultural Diversity (IFCCD), brought together experts and civil society representatives who presented, analyzed and compared the various legislative projects related to the adaptation of cultural policies to the digital environment.
Entitled "Protecting and Promoting the Diversity of Cultural Expressions in the Digital Environment: An Overview of Legislative Reforms Around the World", this day of virtual conferences provided an opportunity for experts from Asia-Pacific, Europe, Africa, and the Americas to discuss the crucial issues involved in implementing the 2005 UNESCO Convention on the Protection and Promotion of the Diversity of Cultural Expressions in the digital environment. The promotion of local and national content, its recommendation, the responsibility of algorithms, the transparency of platforms, the methods of financing national creation, the influence of indigenous cultures and minorities, and social networks were some of the topics covered during this day.
Watch the videos of the event in English
International conference on legislative reforms around the world to protect and promote the diversity of cultural expressions online
IFCCD event
January 27, from 10:00 am to 5:00 pm
Online